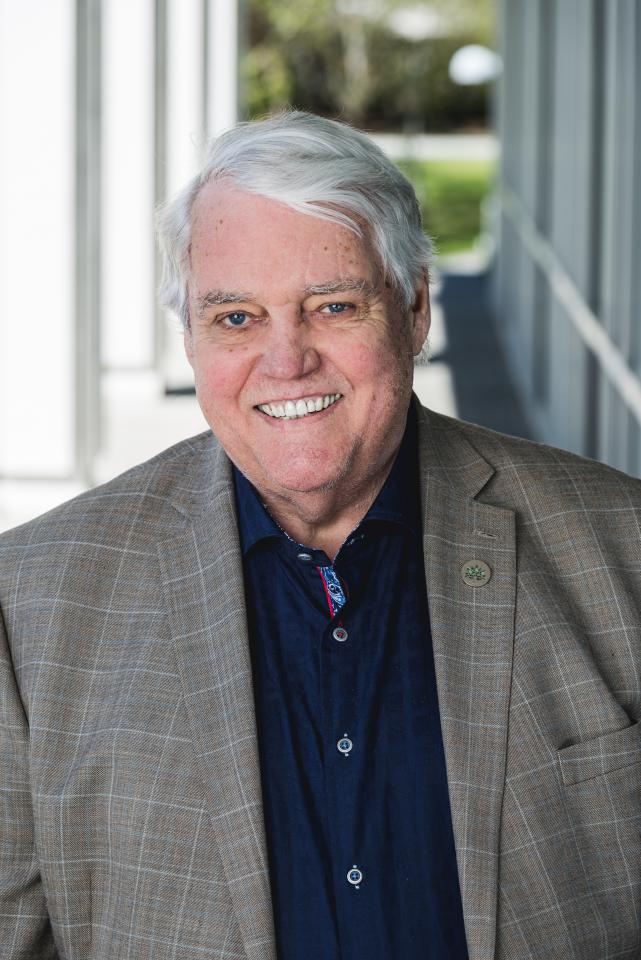 First elected in 1988, Councillor Bruce McDonald was recently re-elected to serve his ninth term on Delta Council. As a long-standing member of Council, Bruce has worked on every municipal committee or commission and acts as a strong community advocate with a strong knowledge of local issues.
Bruce is committed to ensuring agriculture continues to be a substantial contributor to Delta's economy, supporting small businesses, and conserving our environment to ensure Delta continues to be a great place for families to grow, work and play.
Bruce has been a resident of Delta for 49 years. His wife, Barbara, and he raised three children in North Delta. He was an air traffic controller for 41 years both as an operational controller and a senior manager.
Municipal appointments
Boys & Girls Club Community Services of Delta/Richmond, Council Liaison
Delta Council / Delta Board of Education Liaison Committee, Member
Hunting Regulation Advisory Committee, Chair
Mayor's Standing Committee on Community Investment, Vice-Chair
Mayor's Task Force on Building Permits and Development Applications, Council Liaison
Metro Vancouver Board of Directors, Alternate
Metro Vancouver Liquid Waste Committee, Member
Metro Vancouver Zero Waste Committee, Member
Parks, Recreation and Culture Commission, Vice-Chair