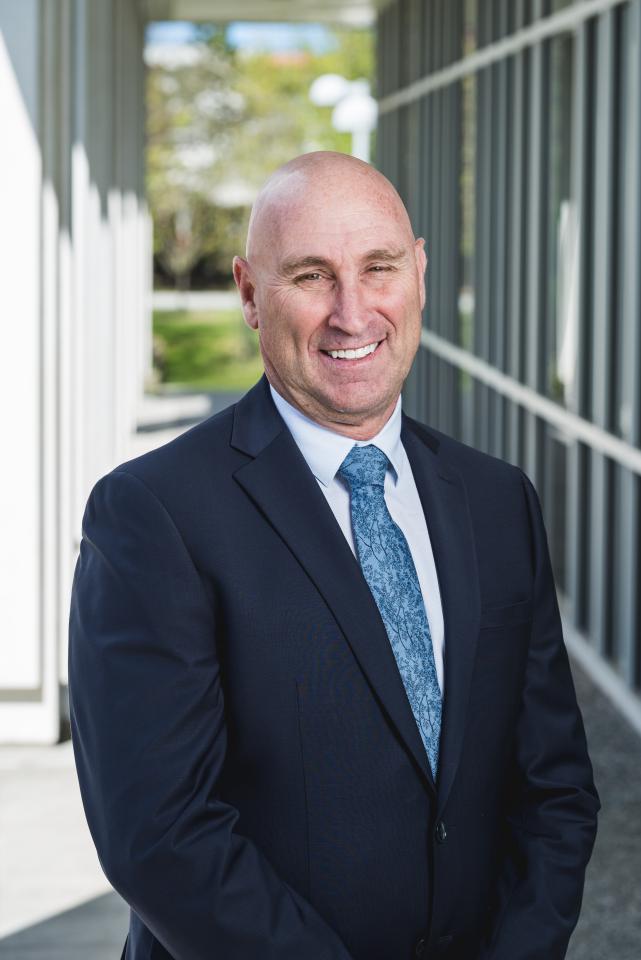 First elected to Delta Council in October 2018, Councillor Dan Copeland began his career as a firefighter in 1982 and worked his way through the ranks at Delta Fire Department to eventually earn the title of Fire Chief in 2007.
During his time as Delta's Fire Chief, Dan worked closely with municipal leaders, community groups, and residents to implement programs to enhance public safety. Dan is held in high regard for his many contributions to Delta and for providing the leadership necessary to oversee a top notch fire department. Dan was instrumental in introducing the Emergency Medical Responder program to Delta Fire. This initiative trains Delta firefighters to the Emergency Medical Responder level, which in turn enables Delta firefighters to provide enhanced pre-hospital care to patients in advance of the arrival of paramedics.
Dan and his wife Theresa are long-time North Delta residents and the proud parents of 3 grown children and 8 grandchildren.
Municipal appointments
Delta Heritage Society, Council Liaison
Mayor's Community Investment Committee, Vice-Chair
Metro Vancouver Regional Planning Committee, Member

Recognition Review Committee (Civic and Sports Recognition Policy)