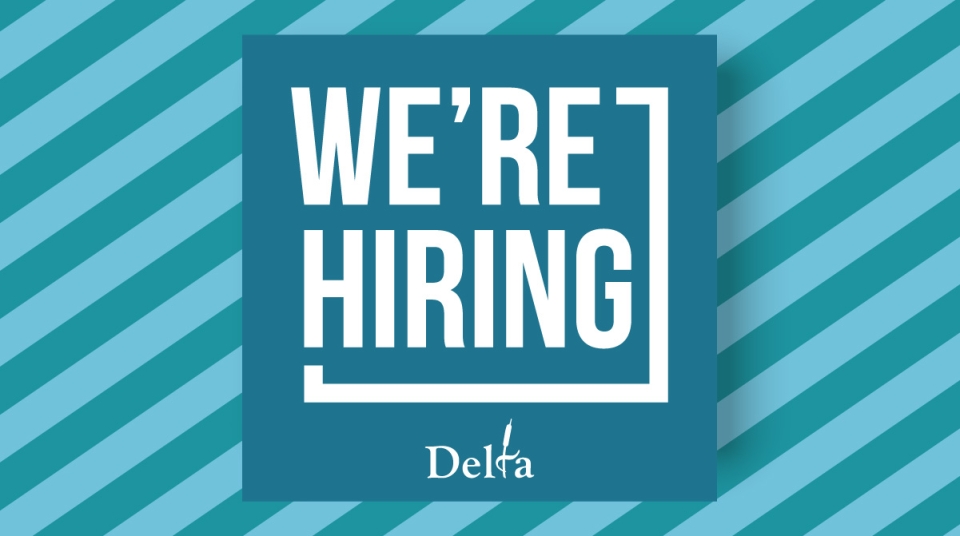 The City of Delta is seeking new staff to fill part-time, full-time, and casual work positions, many of which can lead to career advancement opportunities.
The City is hoping to attract individuals in the community and beyond who are looking for a new career path or want to gain meaningful experiences in Delta. These positions offer competitive salaries and benefits in a positive, inclusive environment and include:
Administrative work

Customer service cashiers

Building service workers

Ice maintenance workers

Fitness leaders

Lifeguard/instructors

Engineering operations labourers

Parks outside workers

Gardeners

Animal shelter attendants
"Whether you are a new graduate eager to start your career or an experienced professional ready to take the next step, the City of Delta can offer an exciting path for your future. We also offer a variety of part-time work that can fit with your existing schedule."
- Samantha Pillay, Director of Human Resources
"We are committed to building a diverse and strong workforce at Delta. We work collaboratively and respectfully to achieve our goals at the City – join us in serving this unique and vibrant community on your way to building a successful career."
- Sean McGill, City Manager
The City of Delta offers a variety of opportunities to challenge individuals to explore their potential and make a difference. View current job opportunities and careers available at the City, online at: Delta.ca/careers.
For more information on this news release, contact Human Resources at 604-946-3246- or e-mail HR@delta.ca.