Ladner is a heritage fishing village situated next to the Fraser River. It is home to the civic precinct, including Delta City Hall and Delta Hospital. Ladner is the main hub of Delta's agriculture industry, with Westham Island offering a scenic tour of some of Delta's most popular farms and roadside farmstands. Historic buildings, such as Harris Barn on Arthur Drive, line Ladner's roads, and it is a popular destination for bird lovers due in part to the George C. Reifel Bird Sanctuary.
Ladner is bound to the west by the Strait of Georgia, the south by Tsawwassen, to the east by North Delta, and north by the Fraser River. Ladner is bisected by Highway 17A, which runs north-south from Highway 99 to the BC Ferries terminal. The term East Ladner is often applied to the portion of the community east of Highway 17A. The major east-west artery is called Ladner Trunk Road - which, if traveled far enough east, turns into Highway 10. West of Arthur Drive, a north-south road that connects it with Tsawwassen, it is simply called 47A Avenue.
More About Ladner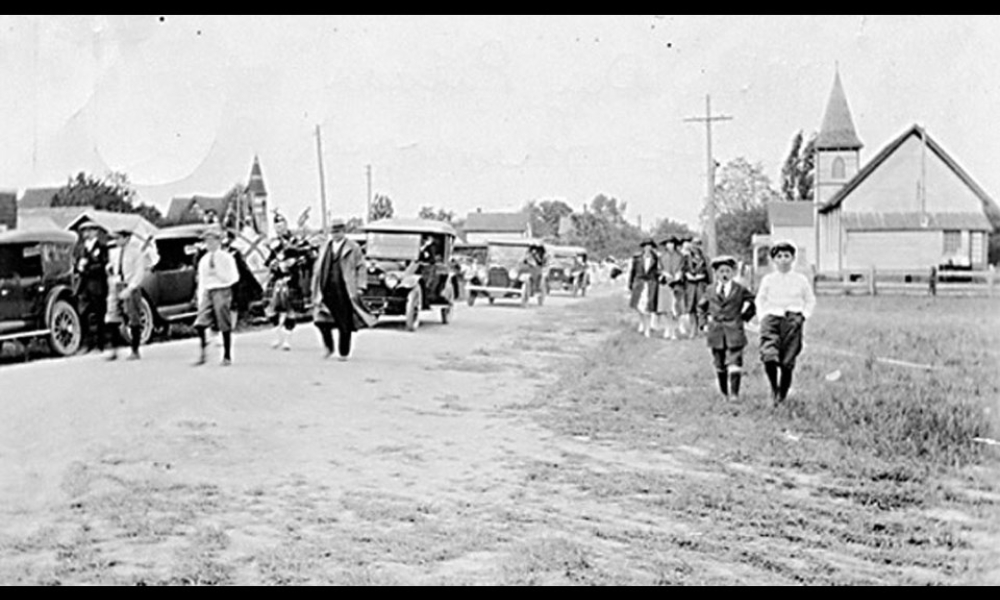 Ladner's longest running tradition, fun for families and friends. Ladner Pioneer May Days is a three day event running every May.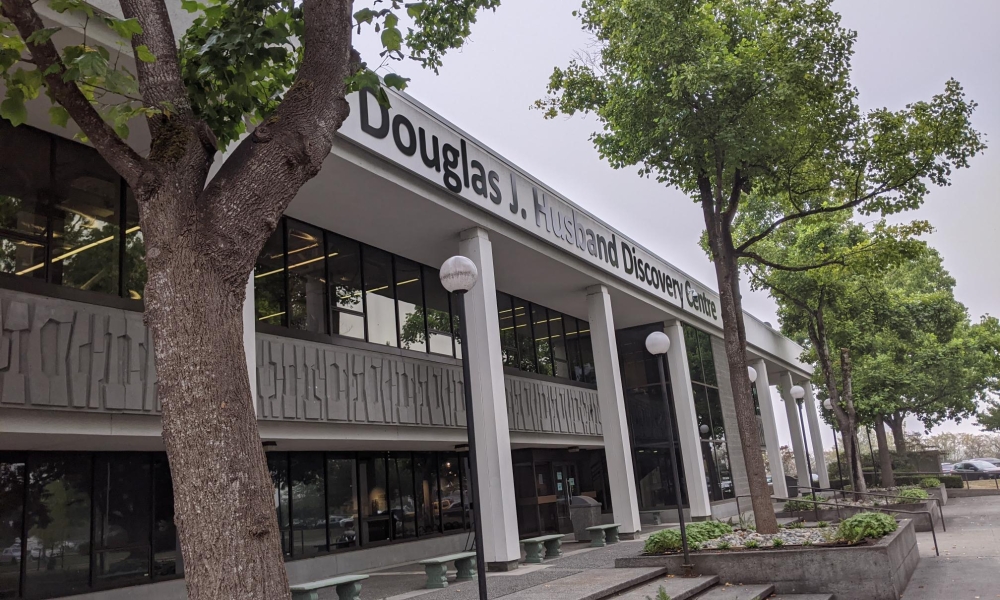 Located in Ladner, The Douglas J. Husband Discovery Centre is home to Delta's Museum and Archival Services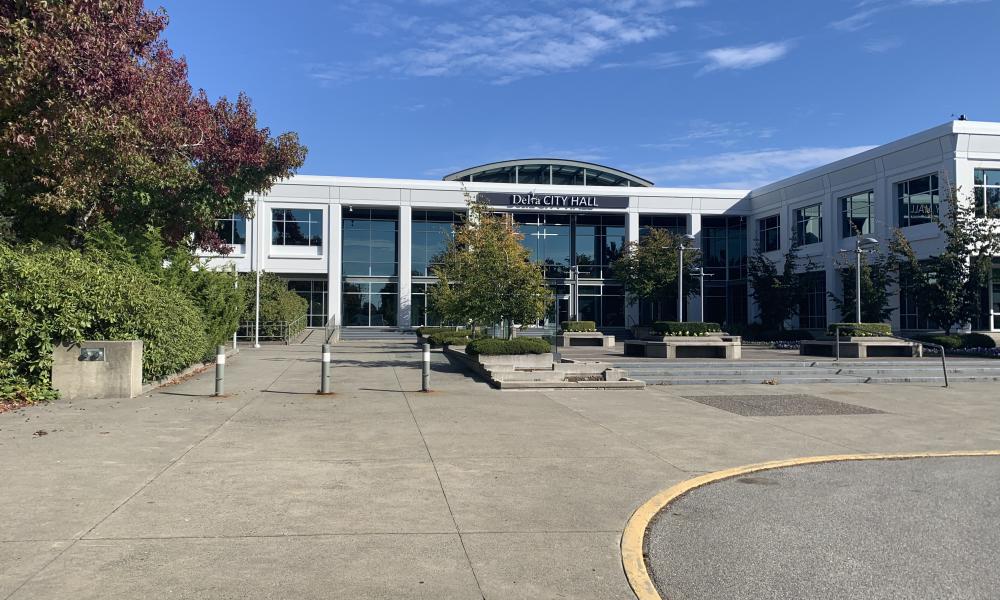 Search for businesses by using Delta's business directory.
Delta is home to a population of approximately 100,000 people. We pride ourselves on our past and our sustainable future. Delta has a hospital, an airport, a museum and archives, libraries, sports and recreational facilities, and many bike and walking trails in a varied network of parks including waterfront parks on the Fraser River, Boundary Bay and Strait of Georgia.