Find information about property taxes.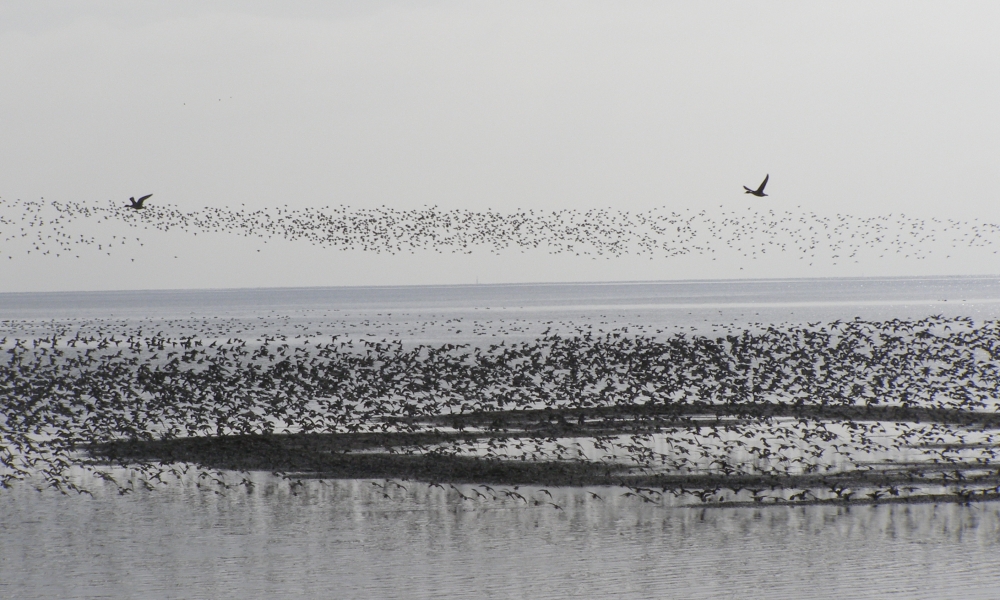 Find information on Flat Rate and Metered Utility.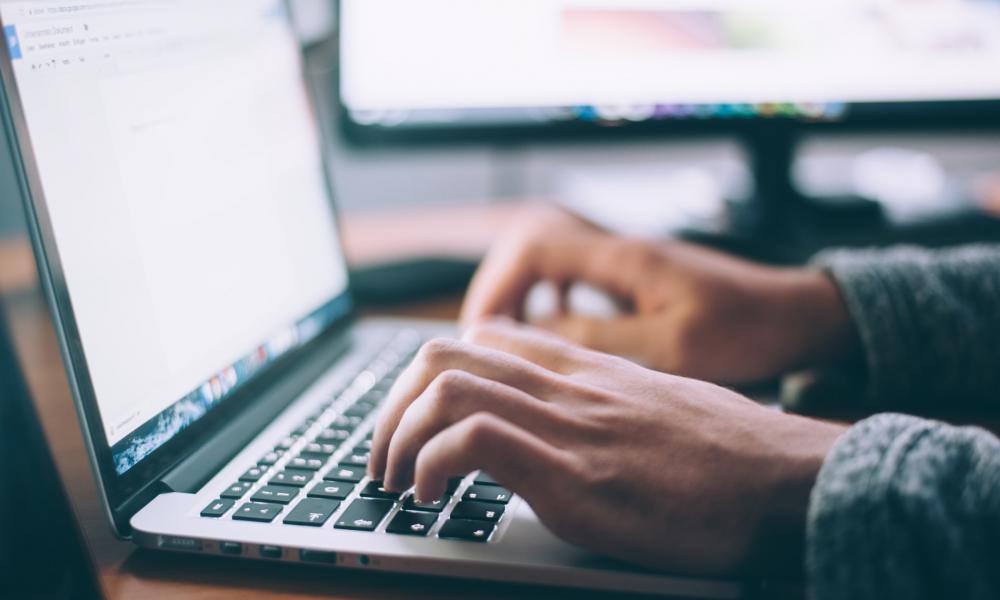 Learn about available payment options for taxes and utility payments.
Electronic Billing Now Available
You can log into your DeltaOnline myCity account and select Email billing when you register your property tax, utilities, and dog licensing accounts. If you have already registered your accounts, you can log in and update your preferences to from Paper billing to Email billing.