City Updates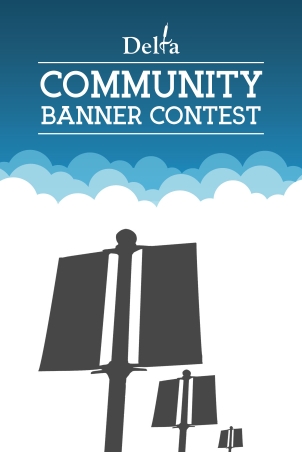 Join our Community Banner Contest, a competition to create a street banner that will raise awareness of Delta's natural beauty, culture, diversity, and heritage.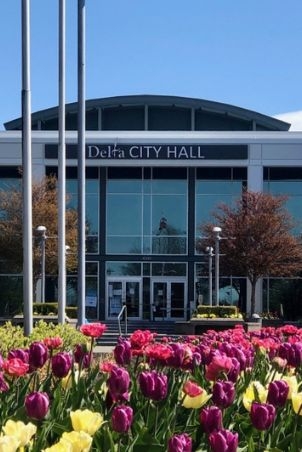 On Saturday, October 15, 2022, Delta residents will vote to elect 1 mayor, 6 city councillors, and 7 school trustees.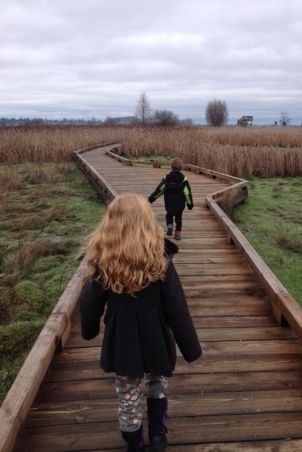 Have your say on Delta's Community Energy and Emissions Plan Update before May 15!