Delta offers a number of services designed to meet the needs of seniors in Delta. Our seniors centres offer a variety of enjoyable leisure and recreational activities, and programs such as Snow Angels and Delta Seniors Bus assist with safety and accessibility in our communities.
Seniors Recreation Centres
Delta has three seniors recreation centres dedicated to providing programs and activities that support healthy, active and fun lifestyles specifically for people over the age of fifty.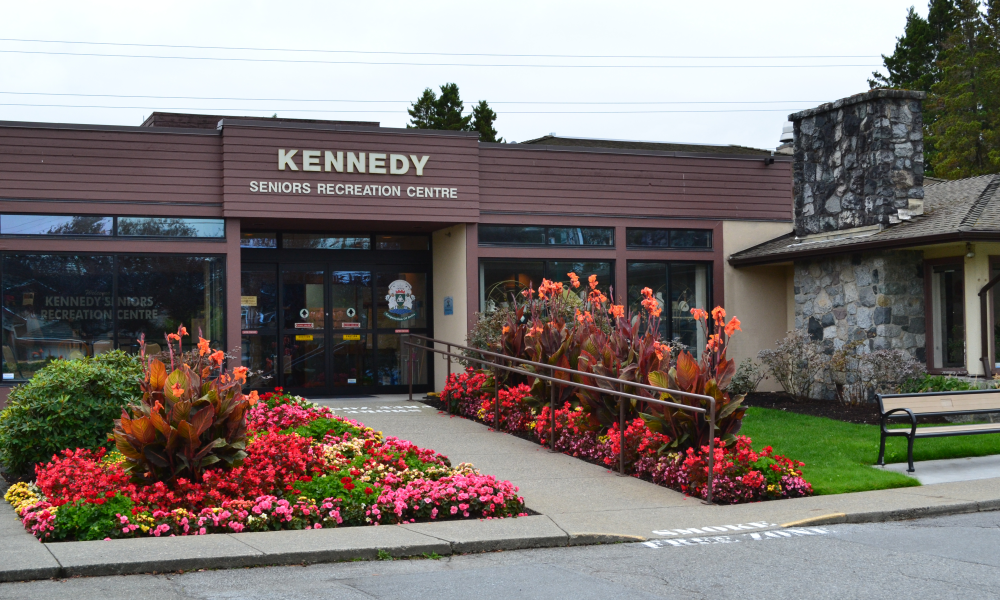 Check out Kennedy Seniors Recreation Centre in North Delta today!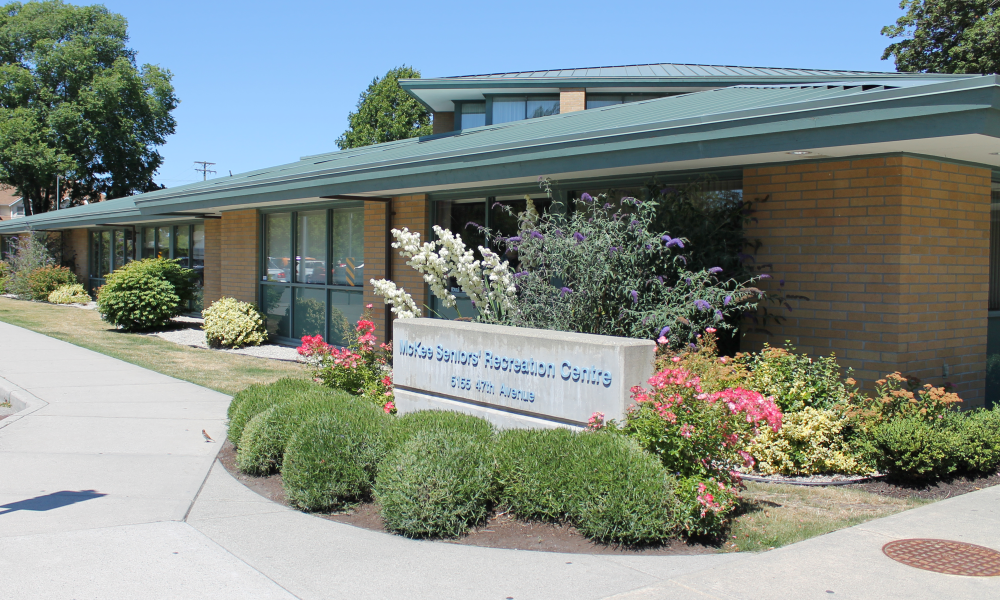 Visit McKee Seniors Recreation Centre in Ladner!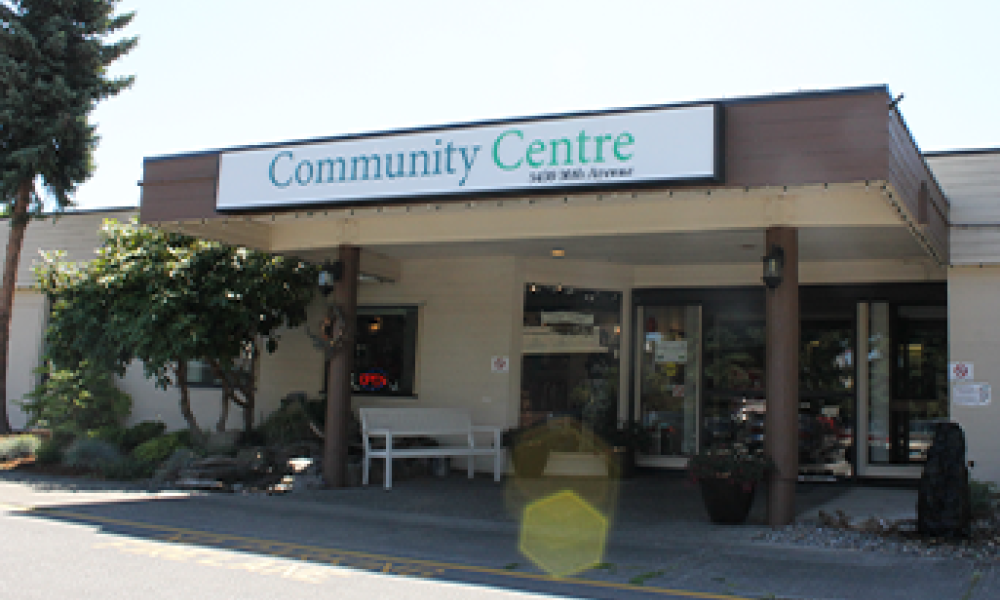 Learn more about KinVillage in Tsawwassen!
Delta Seniors Bus
The Delta Seniors Bus is a free transportation service for seniors that serves both North and South Delta. The bus offers easy access to local medical services, recreation centres, shopping locations and other community amenities.
Seniors Support Coordinator
Delta's Seniors Support Coordinator connects people ages 50+ to services and resources in the community, and provides information on health and wellness, housing choices, and government options, as well as assists in filling out government forms, finding resources, accessing information, and connecting you with community services. 
The Seniors Support Coordinator is available Tuesday, Wednesday and Thursday, 8:30am – 4pm.  To book an appointment call 604-787-1242, or email.
Snow Angels
A fresh snowfall can mean frustration and difficulty for many residents that are unable to clear their walkways and sidewalk themselves. Fortunately, Delta has our very own group of Snow Angels here to help! Snow Angels is a volunteer-based program created to assist Delta residents who need their walkway and/or sidewalk shovelled in the event of a snowfall.
Senior Services Directory
This directory includes a list of contacts to assist seniors with any questions or concerns.
Volunteer
Volunteering is a rewarding opportunity to make a difference in your community, and Delta is always seeking dedicated volunteers. Read further to find out how you can volunteer for the Snow Angels program or other opportunities specific to assisting seniors