Garbage, recycling, and Green Can materials are collected every week. Materials must be placed curbside by 7:00 am on your designated collection day.
2022 Curbside Collection Guide
January 2022 - January 2023
Or, download the Recycle Coach App on your Apple or Android smartphone and tablet to get the collection guide right on your phone!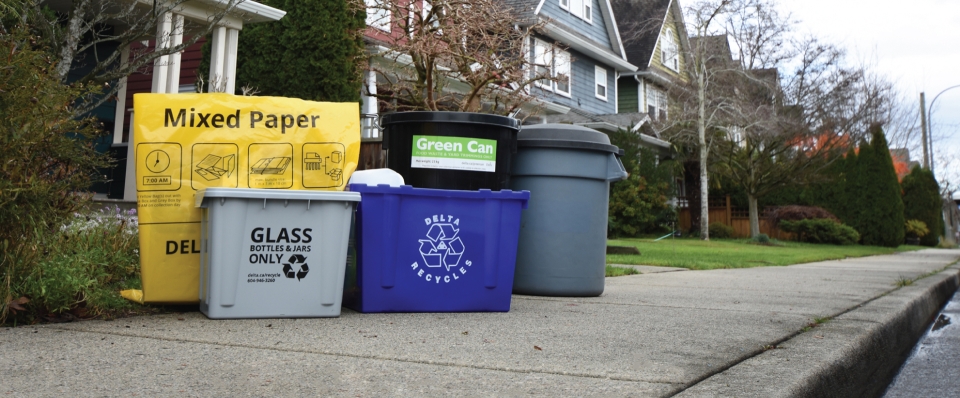 Garbage/Recycling Collection During Snowfall and Statutory Holidays