Tollie Fund
In 2008, The Delta Community Animal Shelter set a goal to raise money to help a very fun-loving 11 month old puppy living in the shelter that required an expensive knee surgery. Tollie had a rare condition in her knees and without surgery her long term health was unknown. Although adopters saw what a lovely dog she was, they always overlooked her because of her medical condition and the possible expense it may bring. It was determined that the only way to get her adopted was for the shelter to raise the money needed to fix her knees. Thanks to the generosity of the public Tollie received the surgery she needed to live a happy, healthy and carefree life! Soon after her surgery she was adopted and now has a loving family of her very own
The Delta Community Animal Shelter (DCAS) is dedicated to rehabilitating and re-homing unwanted, stray and abandoned animals. The Delta Community Animal Shelter also promotes humane treatment of animals through educational programs and events in our community, by practicing our Trap-Neuter/Spay-Return program for feral cats in the community, and responding to injured wildlife.
Your donation helps us ensure these programs are a success and that the animals in the shelter receive the best veterinary care available through the shelter's Tollie Fund Donation Program. Donations go DIRECTLY to the animals to meet any needs they may have and are tax deductible. (Payment by Visa or MasterCard only online). 
In Memoriam or Honorary Tributes
To donate IN MEMORY OF or AS TRIBUTE TO a friend or loved one please include information about the person or pet you are donating on behalf of and who should receive the acknowledgment. This information can be completed in your online donation. A letter of acknowledgment will be sent to the person.
Tollie Fund Recipients
Learn more about how your contribution to the Tollie Fund has helped these animals within the last year!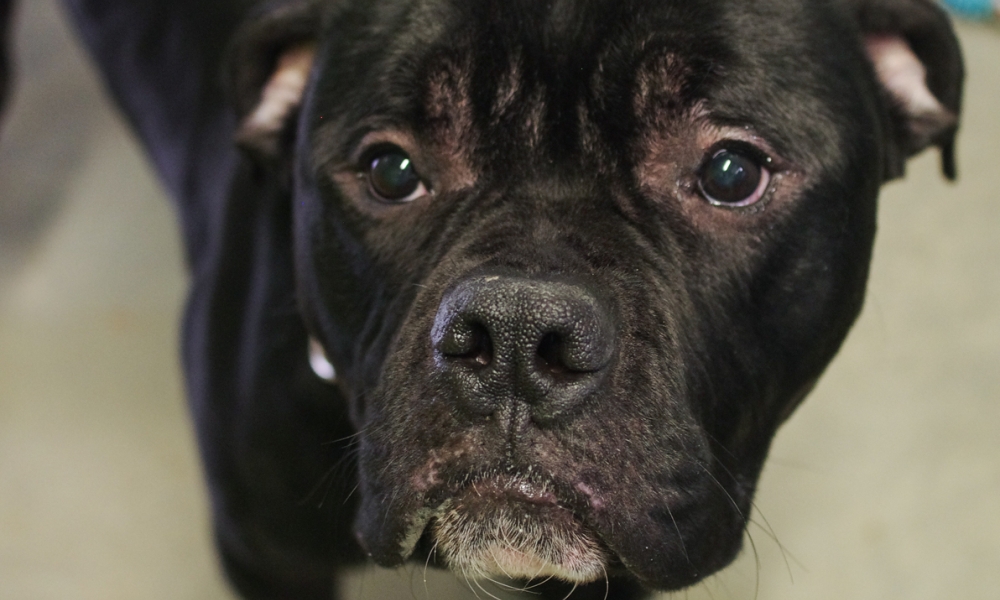 Hammie came to us emaciated & with a skin condition. This required special visits to the dermatologist to determine the best treatment. After testing, trial & error, and determination, we were able to get him gaining weight & feeling much better now!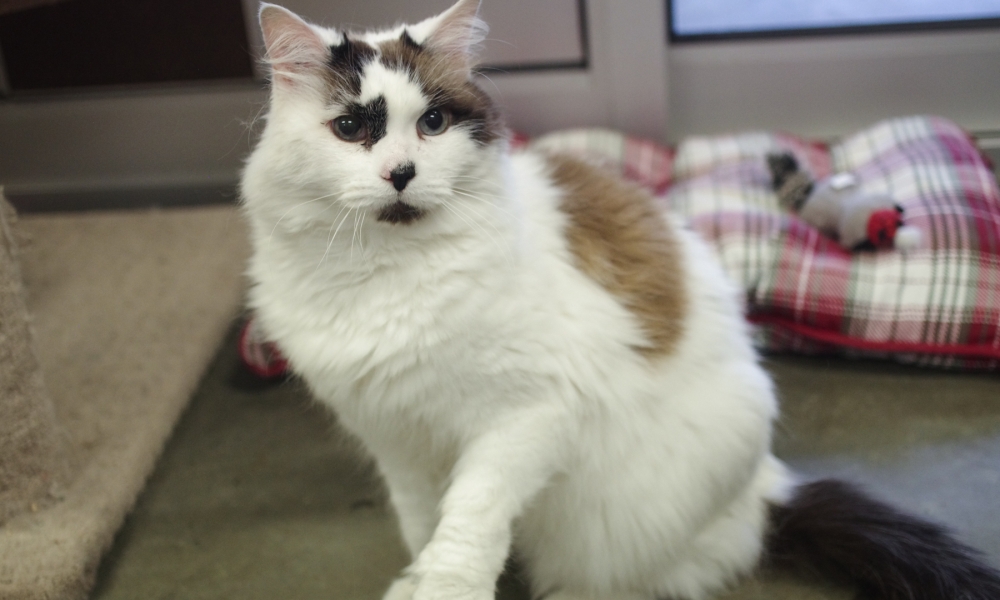 Cecil was found as a senior stray wandering the streets of Delta. With a heart condition & very poor teeth, he required an ultrasound & a visit to the dental specialist to get him on the road to adoption. He is currently awaiting his forever home!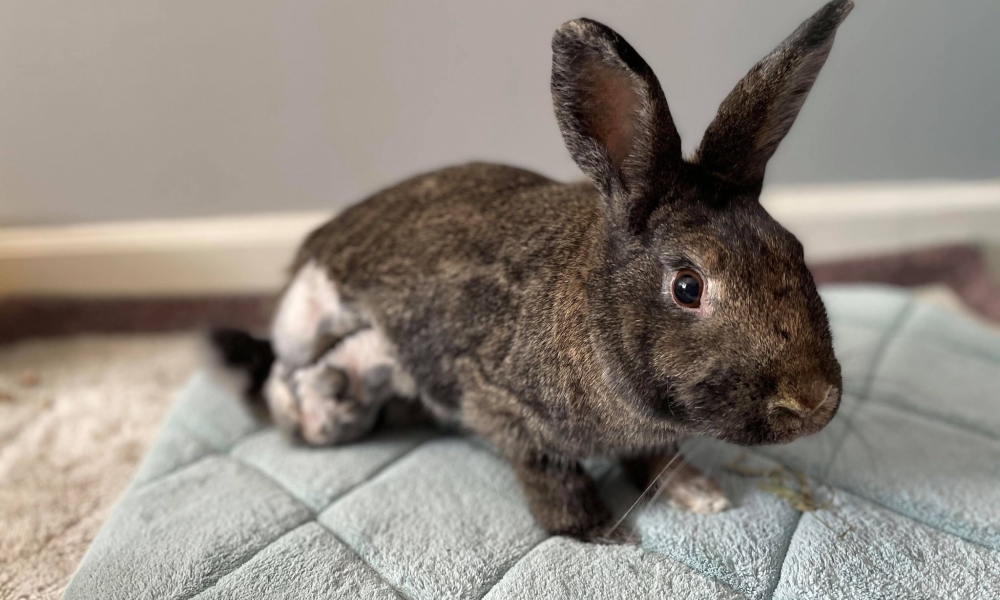 Amber came to us with an old injury that unfortunately resulted in her losing one of her legs…but no sap story here! Amber does not feel sorry for herself and can do anything a 4 legged rabbit can do! Thanks to your contributions
In-Kind Donations
While cash donations are preferred, we understand that our supporters may have (un)used items that might be useable at the Delta Community Animal Shelter or want to purchase something tangible.  For purchases with original receipt, we are able to provide a charitable tax receipt for the cost of the donated item (i.e. the cost before any taxes, delivery fees, or other charges).
While we encourage you to support a local pet store, we also have a list of items on our Amazon wish list.
Meanwhile, we are currently accepting the current household items:
Towels
Flat Sheets
Cloths
Old Newspaper
Pens
While we appreciate the thought, we are unable to accept the following:
Fitted Sheets
Pillows
Down Blankets
Anything not washable in standard size washing machine and/or dishwasher
Volunteer
Volunteering is one of the best ways to make a direct impact on the animals in our community. To learn more about the various opportunities available at Delta Community Animal Shelter, click on the available options: