Drinking Water
Delta's water system service covers an area of approximately 18,000 hectares, which includes North Delta, Tsawwassen, Ladner, Tilbury, and Annacis Island. The water system provides safe, high quality drinking water to over 100,000 residents and businesses through a 610 kilometer distribution network, 43 pressure reducing valve stations, and two pump stations.
The City of Delta's drinking water mainly comes from the three Metro Vancouver (formerly Greater Vancouver Water District) reservoirs (Capilano, Seymour, and Coquitlam). These reservoirs provide approximately 97 percent of the water used in Delta. The remaining three percent comes from Delta's three wells located near Watershed Park.
The focus of our water utility is to provide the highest quality drinking water in a sufficient quantity to meet the demands of our community.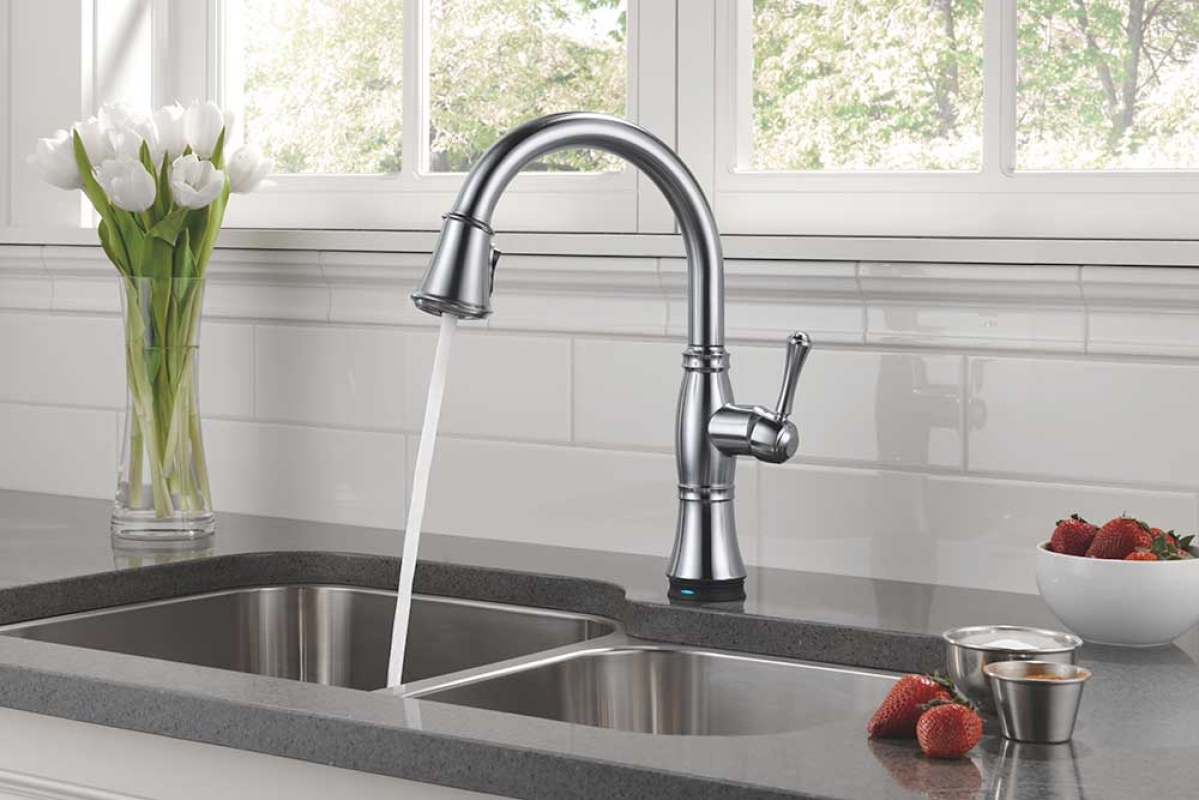 Reporting Water Issues:
Have you noticed a problem with the water at your property? Report it to us using one of the methods below:
Use our online Talk to Delta App
Call Engineering at 604-946-3260 or 604-946-4141 for support after-hours
Visit the City Hall at 4500 Clarence Taylor Crescent
Apply for a Leak Adjustment on your Water Bill
Property owners can apply for a one-time leak adjustment credit for excess water volume charges resulting from a hidden leak, which the owner or occupier could not reasonably prevent. The owner must complete the Leak Adjustment Request Form and email it along with proof of repair (receipts, etc.). The form can also be mailed in or dropped off in person at the City Hall.
Once the leak has been detected, the property owner is responsible to fix the leak within three weeks and provide proof of repairs. Please note that anything past the water meter will be the property owner's responsibility. Delta is not responsible for detecting or locating water leaks on private property. It is recommended that the property owner hire a plumber to confirm.
Please note that the processing of leak adjustments may take 3 to 4 weeks. Once the leak adjustment has been approved by the Engineering Department, the Taxation Office will amend the bill according to past consumption and provide a credit on the account. The rate for the estimated water leak will be reduced to the purchase rate paid to Metro Vancouver. Please visit the myCity webpage to view your account activity as amended bills in the mail will take time. If you do not have a myCity account, please visit deltaonline.ca to register.
IMPORTANT: It is the property owner's responsibility to pay for the full outstanding amount before the due date to avoid any penalties.
Low Water Pressure
If your home is experiencing low water pressure, you may want to check the Pressure Reducing Valve (PRV) to ensure that the screen in this unit is clean. Your PRV is cone-shaped and should be located at or near where the water service enters your house. If low water pressure persists, please call a plumber.
Common Reported Water Issues