North Delta is a bustling community full of businesses, shops, restaurants, arts, and culture. In the midst of the bustle is the Delta Nature Reserve and Burns Bog, the largest raised bog in North America. With fantastic sport parks, recreation centres, and Delta's biggest park, Watershed Park, North Delta is a key recreational destination. 
The community is the most populous of the Delta's three communities (North Delta, Ladner, and Tsawwassen) that make up the City of Delta. North Delta is home to numerous parks and recreational opportunities. Alongside North Delta is Burns Bog, the largest raised urban peat bog in North America. As well, Watershed Park provides walking and biking trails, home to many artesian aquifers. Besides this, North Delta is home to a large amount of green-space.
More About North Delta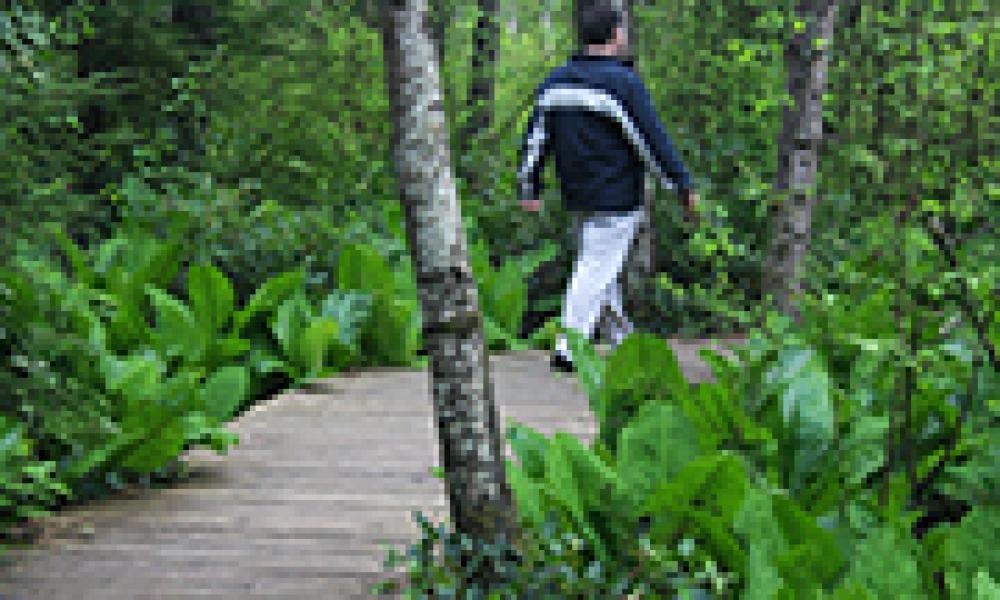 You can visit Burns Bog at the Delta Nature Reserve, located north of 72 Avenue and east of Highway 91.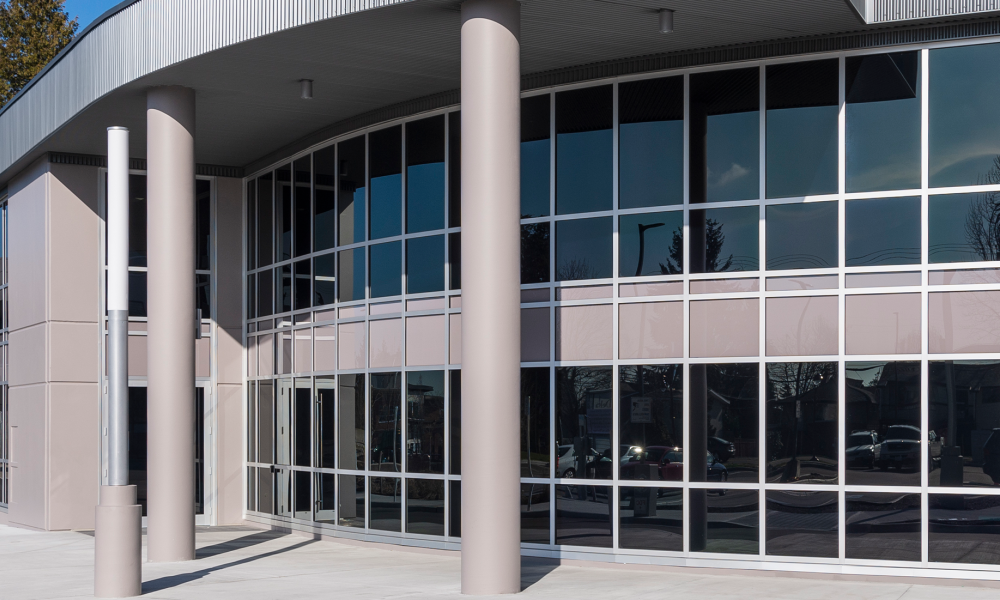 The North Delta Centre for the Arts is a multi-level facility dedicated to performing arts.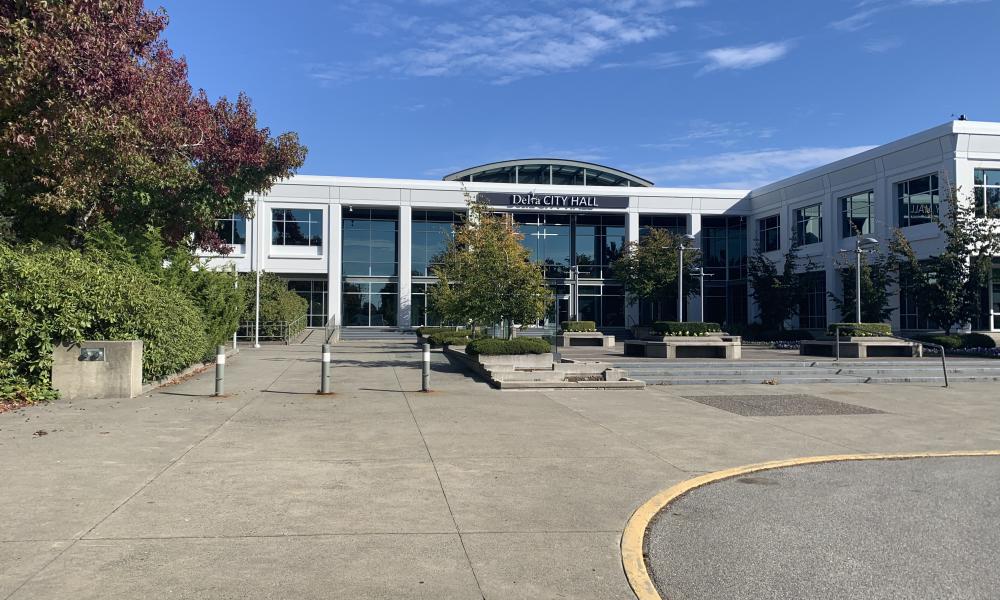 Search for North Delta businesses by using the Delta's business directory.
Delta is home to a population of approximately 100,000 people. We pride ourselves on our past and our sustainable future. Delta has a hospital, an airport, a museum and archives, libraries, sports and recreational facilities, and many bike and walking trails in a varied network of parks including waterfront parks on the Fraser River, Boundary Bay and Strait of Georgia.