Ready for your new career?
At the City of Delta we offer our employees an attractive total compensation package. In addition to competitive pay, we provide many other benefits and programs to support an engaging and rewarding experience for our staff.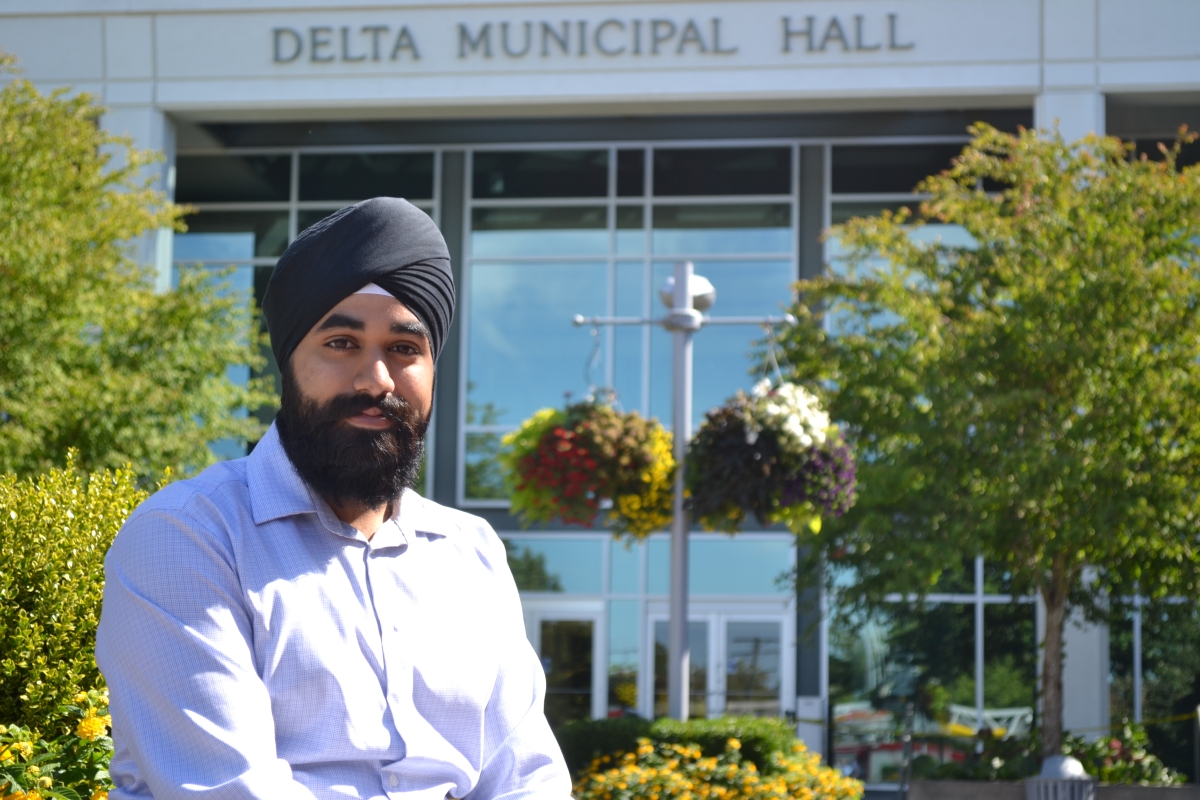 Careers With Delta
People, families, businesses, and other community organizations rely on the programs and services we deliver every day. The City of Delta is a team of approximately 1,600 full and part-time employees working together to deliver responsible and responsive public service to Delta's growing and diverse community.
To attract and support employees serving our community, the City of Delta offers competitive salaries, excellent benefit packages (including the Municipal Pension Plan), opportunities for professional development, and programs supporting personal health and wellness.
Why Work With Us?
The City of Delta is a great place to live, work, and play. We offer a diverse, inclusive and supportive workplace with a wide variety of meaningful jobs. We pride ourselves on offering competitive benefit plans for our employees to recognize their valuable contributions to our community. Some of these benefits may include:
Compensation
Competitive pay rates
Defined benefit pension plan with special agreement option
Health Benefits
Extended Health includes vision, practitioner services such as physiotherapy, massage, naturopath, chiropractor, etc. and other therapeutic treatments
Dental, including basic, major, and orthodontic
Life Insurance
Free flu vaccinations, free hepatitis and rabies vaccines where relevant
Wellness Benefits
Statutory Holidays
Vacation Leave
Short-term sick leave plans, long term disability
Employee and family assistance program
Condensed work weeks, earned days off programs
Telework
Training and development funds
Discounted access to Delta's recreation facilities and classes
Subsidized transit passes, carpool program
Looking for other ways to get involved with Delta? 
View our volunteer opportunities
COVID-19
The City of Delta's Covid-19 Vaccination Policy has now been suspended. However, we reserve the right to reinstate it in response to changes in the public health landscape, including public health orders. We are committed to the protection, health, and safety of our employees and our community, and our Communicable Disease Plan and related protocols remain in place.
Frequently Asked Questions