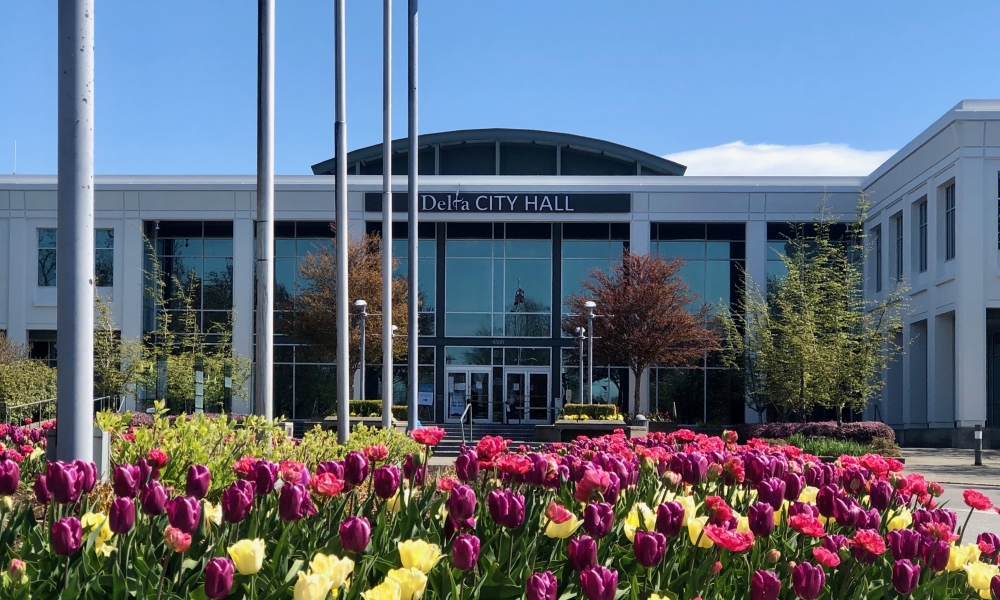 Find information about property taxes.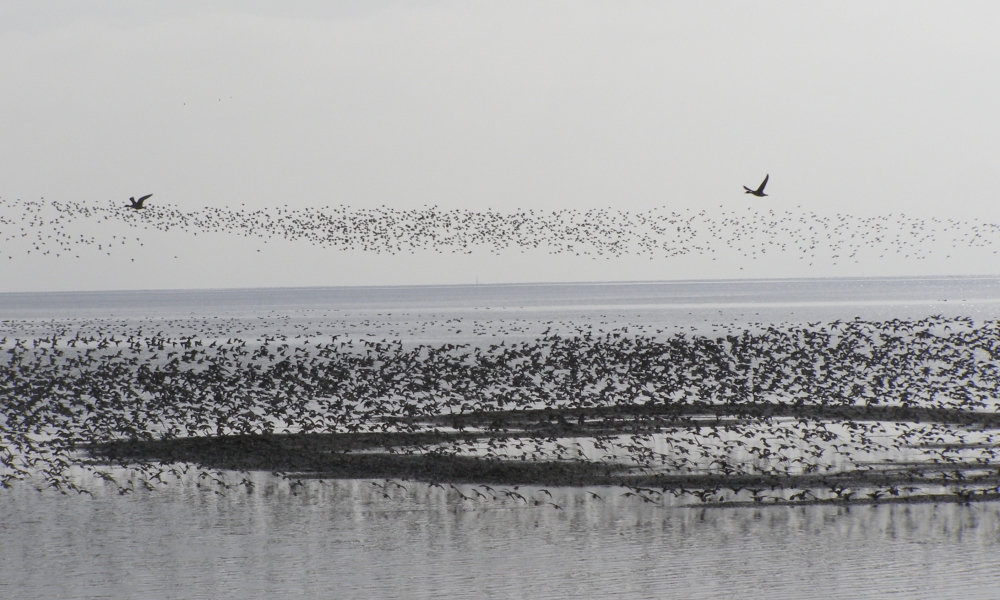 Find information on Flat Rate and Metered Utility.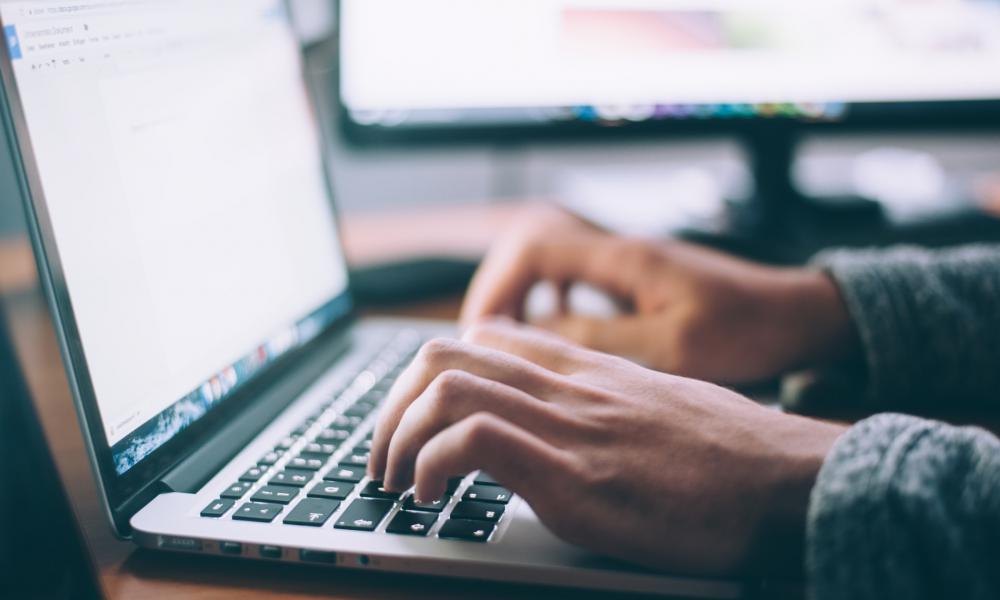 Learn about available payment options for taxes and utility payments.
Electronic Billing Coming Soon
You will be able to log into your DeltaOnline myCity account and register your property tax, utilities, and dog licensing accounts for eBilling.