A beachside town located next to the US/Canada border and BC Ferries terminal, Tsawwassen is a tourist destination and a beach paradise for locals. The town features natural spaces, including Boundary Bay Regional Park and Fred Gingell Park, and many recreational opportunities, including golfing and water sports. It offers a mix of housing and businesses, as well as a central shopping corridor with local boutiques and more.
To the northwest of the community are the lands of Tsawwassen First Nation ("TFN"), a people of Coast Salish ancestry who have used this land since at least 200 B.C
More About Tsawwassen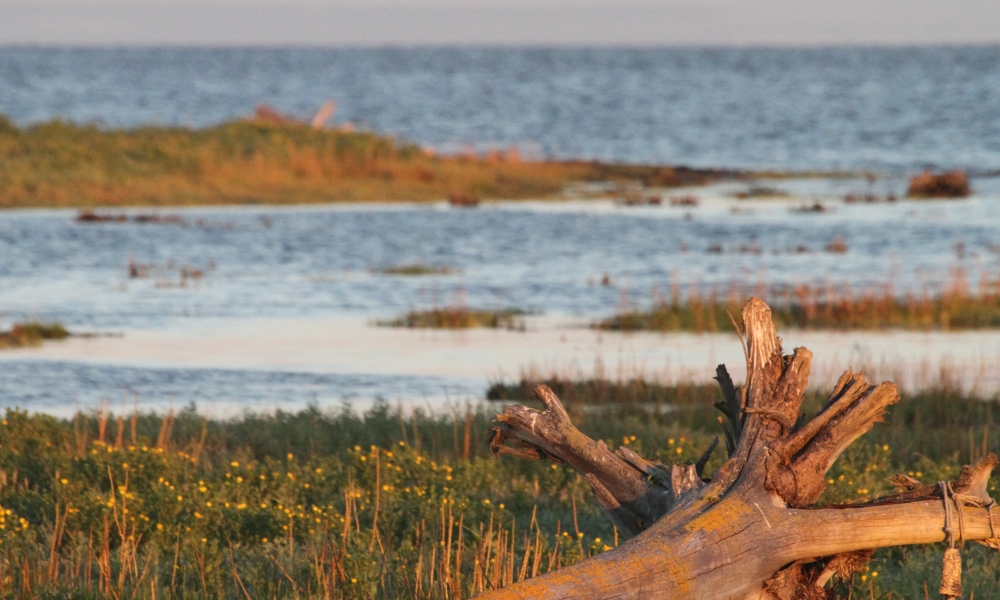 There are more than 16 kilometres of walking and running trails throughout the park that can be explored on bicycle or by foot, all within the stunning views of Boundary Bay.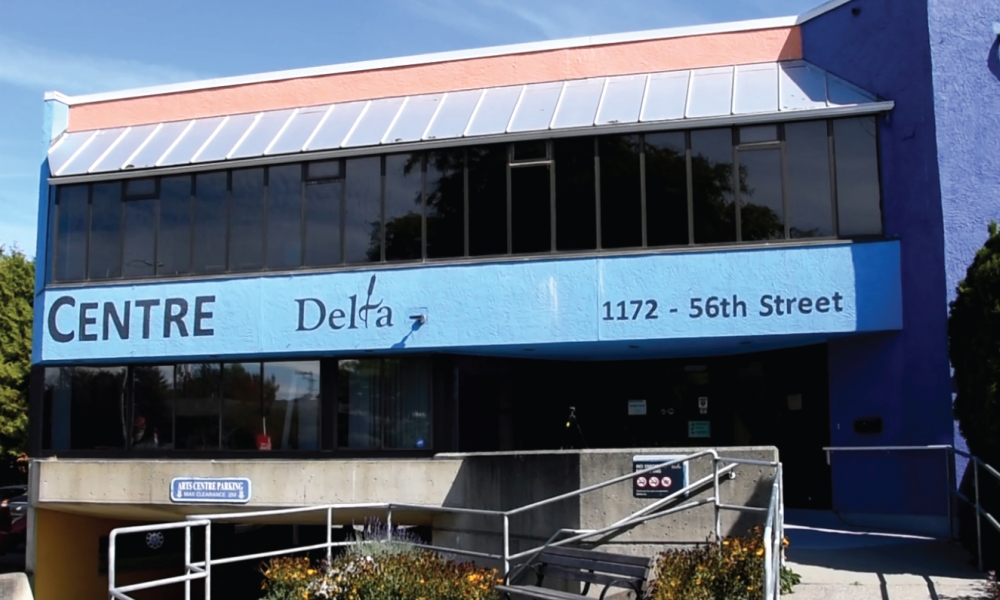 Tsawwassen Arts Centre is a multi-use facility dedicated to visual, performing and literary arts.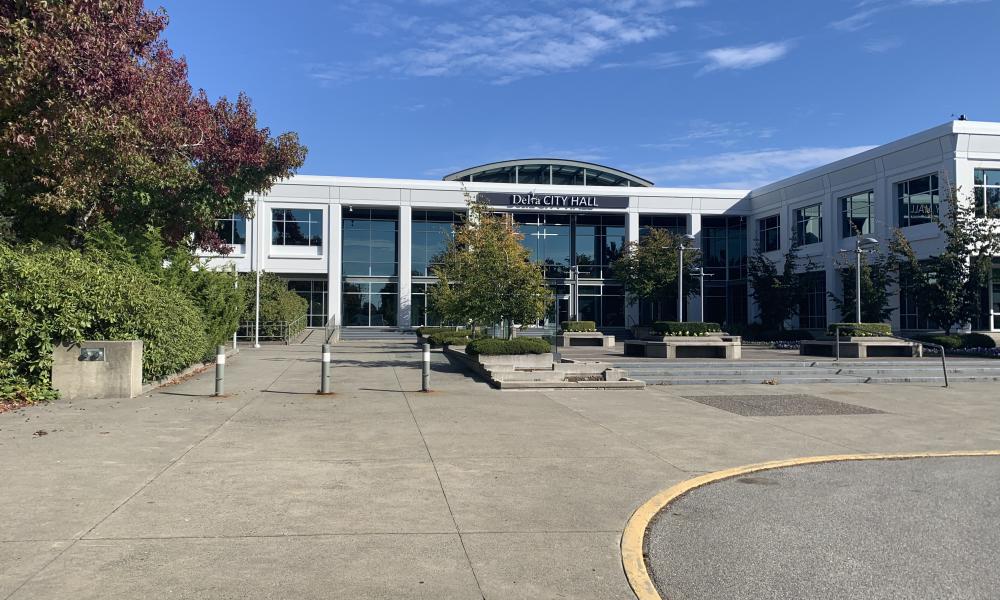 Search for businesses by using Delta's business directory.
Delta is home to a population of approximately 100,000 people. We pride ourselves on our past and our sustainable future. Delta has a hospital, an airport, a museum and archives, libraries, sports and recreational facilities, and many bike and walking trails in a varied network of parks including waterfront parks on the Fraser River, Boundary Bay and Strait of Georgia.