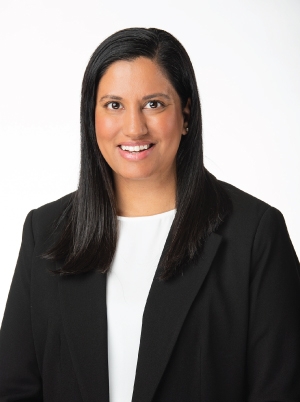 Jennifer Johal is a mother, an educator, and a business woman.
Jennifer studied at Simon Fraser University and successfully obtained a Bachelor of Arts in Geography alongside a Bachelor of Arts in Education.
A former elementary school teacher, Jennifer made the leap into business management when she took over administration of the family business, Raja Trailer and Equipment Sales. She brings a deep understanding of the Tilbury community through her daily work. Jennifer is committed is to being a bridge between community members, business owners, and their local government. Jennifer is passionate about diversity and inclusion, being a voice for young families and keeping generations together.
Municipal appointments
Delta Chamber of Commerce, Council Liaison
Fraser Valley Regional Library Board, Alternate
Kirkland House Foundation, Council Liaison