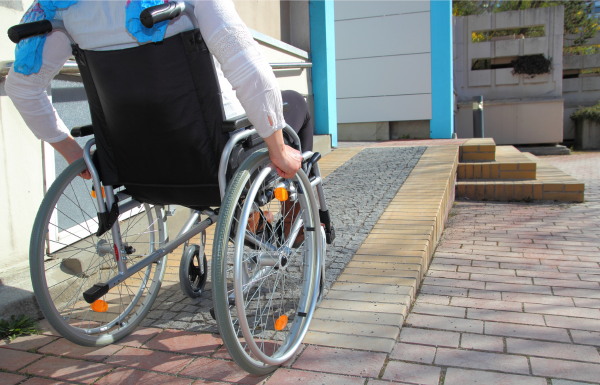 The City of Delta's Accessibility Plan was adopted by Council on June 19, 2023. It was developed in consultation with the City's Mobility and Accessibility Committee, with additional input from the Delta Police Department and Delta School District.
The Accessibility Plan includes 34 actions that address the six principles in the Accessible British Columbia Act of inclusion, adaptability, diversity, collaboration, self-determination, and universal design.
The Mobility and Accessibility Committee endorsed the Plan at its May 4, 2023 meeting and it remains a standing item on the Committee's agenda to be reviewed and updated at least once every three years. The Plan will help staff continue ongoing efforts to enhance accessibility and provide support for people with disabilities throughout the community.
If you have questions or would like more information, please contact egray@delta.ca.