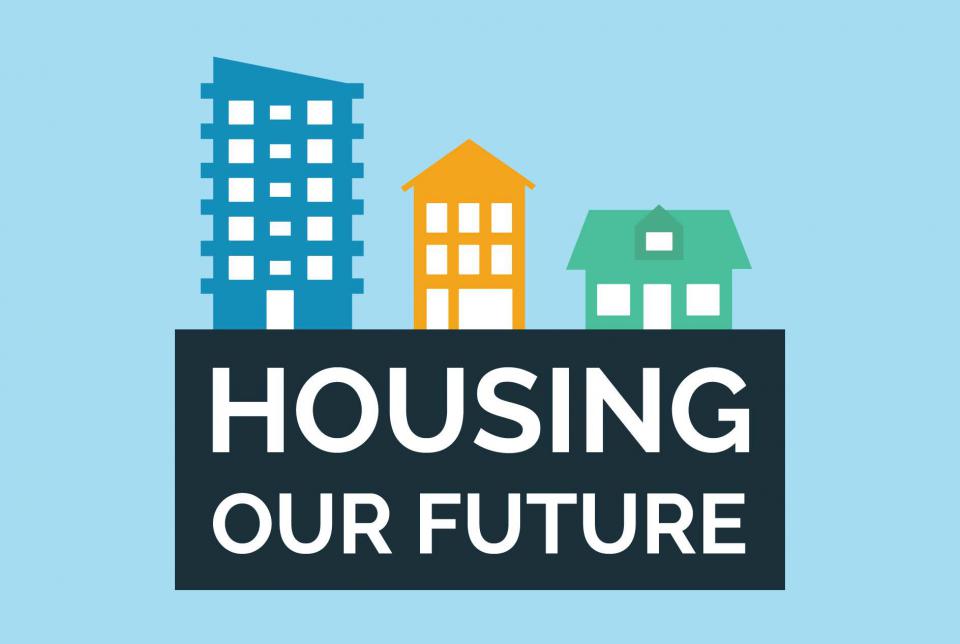 The City is now in Phase 3 of the development of a Housing Action Plan to help address Delta's current and future housing needs, and we're looking for community input on the Plan.
You can find a copy of the draft Plan here. Through eight strategies, each of which has multiple specific actions, the Plan reflects the City's commitment to taking action on housing over the next five years. The strategies are:
Promote priority housing types through a comprehensive incentives package
Explore ways to increase land availability for priority housing
Introduce tenant relocation and rental stock protection policies
Pilot pre-zoning in select areas near town centres
Create opportunities for gentle density
Increase the number of accessible units in Delta
Strengthen partnerships and advocacy
Pilot inclusionary zoning
We want your input! Visit letstalkdelta.ca/housingactionplan to complete the survey.
The survey is open until September 8, 2021.