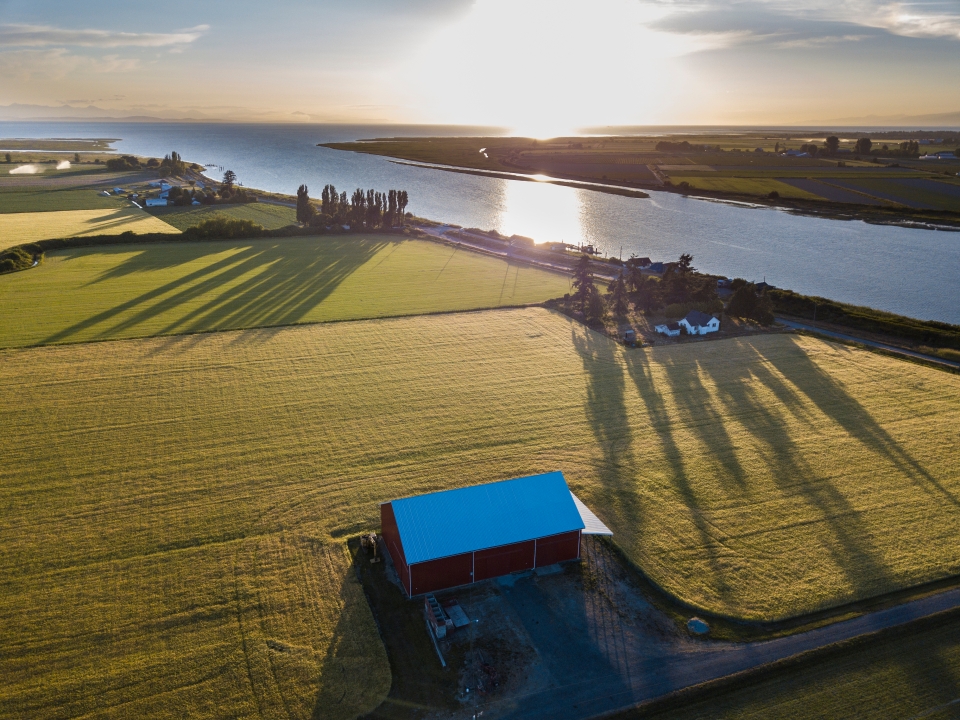 On July 24, 2023, Mayor and Council approved City of Delta's new Agricultural Plan, which aims to reflect the many changes that have influenced the local agriculture sector since the adoption of the previous Agricultural Plan in 2011.
The new Agricultural Plan was developed through consultations with the former Agricultural Advisory Committee, the current Agricultural and Hunting Regulation Advisory Committee, stakeholders, and the broader community. Based on this consultation, the plan has two key objectives:
Identify current issues facing Delta's agriculture industry and propose actions the City could take to address these issues.

Recommend changes to Delta's current Official Community Plan policies and zoning bylaw as needed to support and safeguard the long-term viability of local agriculture.
City staff are working to implement the recommended actions to support Delta's agricultural community. We extend our gratitude to everyone who has contributed thus far, and we eagerly anticipate continuing this crucial work.
For more information about the new Agricultural Plan, please visit the project page on Let's Talk Delta.